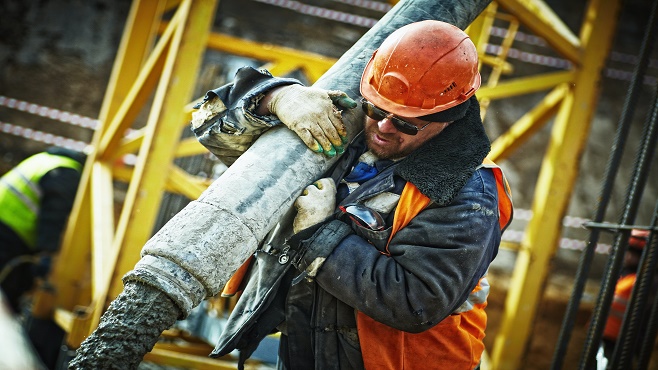 The oil & gas industry is the cornerstone of Louisiana's economy. Hundreds of jobs will be available at the upcoming oil & gas job fair at the Cajundome Convention Center. The event will be February 1st, from 9 am – 1 pm, hosted by Rigzone.

Some of the companies attending will be Gulf Island Fabrication, Halliburton, Sparrows Group, Complete Logistical Services, Fugro Nabors, CETCO Energy Services, DLS Energy Linear Controls, Noble Drilling TETRA, Oceaneering, M&A Safety, ACTIMS T. Baker, Smith Gulf Crane Services, Technologies Acadian Contractors, GO Marine Services, Oil States Energy Services, Oilfield Instrumentation, and Danos Quality Companies among others.

Evan Thayer, Sales Director for Rigzone says companies are in need of a wide variety of workers, including captains, mechanics, deckhands, field engineers, drillers, and more. You can pre-register at the Rigzone website or at the door.
Source: KATC