5 reasons why "DeDe in the Morning Show" created the small black business spotlight:
• Closes the Racial Wealth Gap
• Creates Jobs
• Creates Product Diversity
• Shows Respect & Celebrates Black Culture
• Black Owned Businesses Can't Succeed w/out Our Help!
In case you missed it. DeDe in the Morning recently featured a Lafayette Business Benoit Gallery Indigenous Art https://www.benoitgallery.com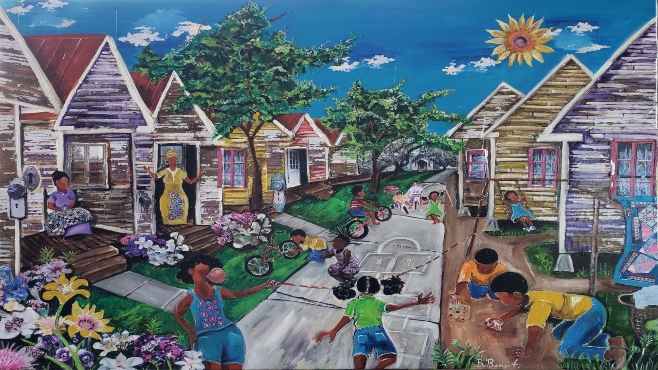 Bryant Benoit was born and raised in Lafayette, LA. He studied architecture at the University of Louisiana at Lafayette. He entered the construction industry and worked as a commercial construction project superintendent for several years.

"I decided to explore my creativity in art. My perception of my Culture is expressed through my work. I tell stories of love, pain, family and spirituality. My work is like music. I feel the vibrations of the melody and relate its words to events that either happened or are happening in my life. My art is vibrations of my thought perception on canvas."
This successful black owned business has been in operation in Lafayette for 12 years. We're highlighting another Small / Black Owned Business on Thursday mornings in the 9 am hour on Z1059.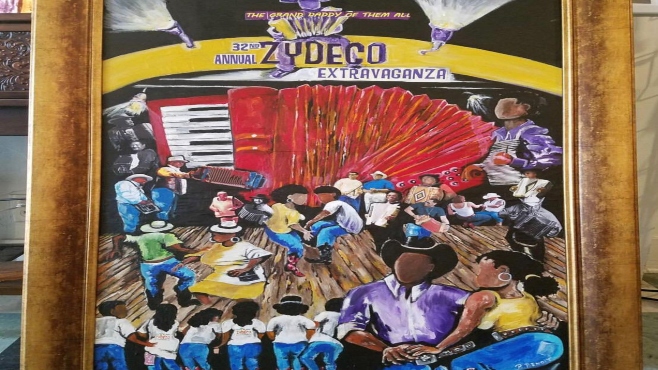 source: benoitgallery.com