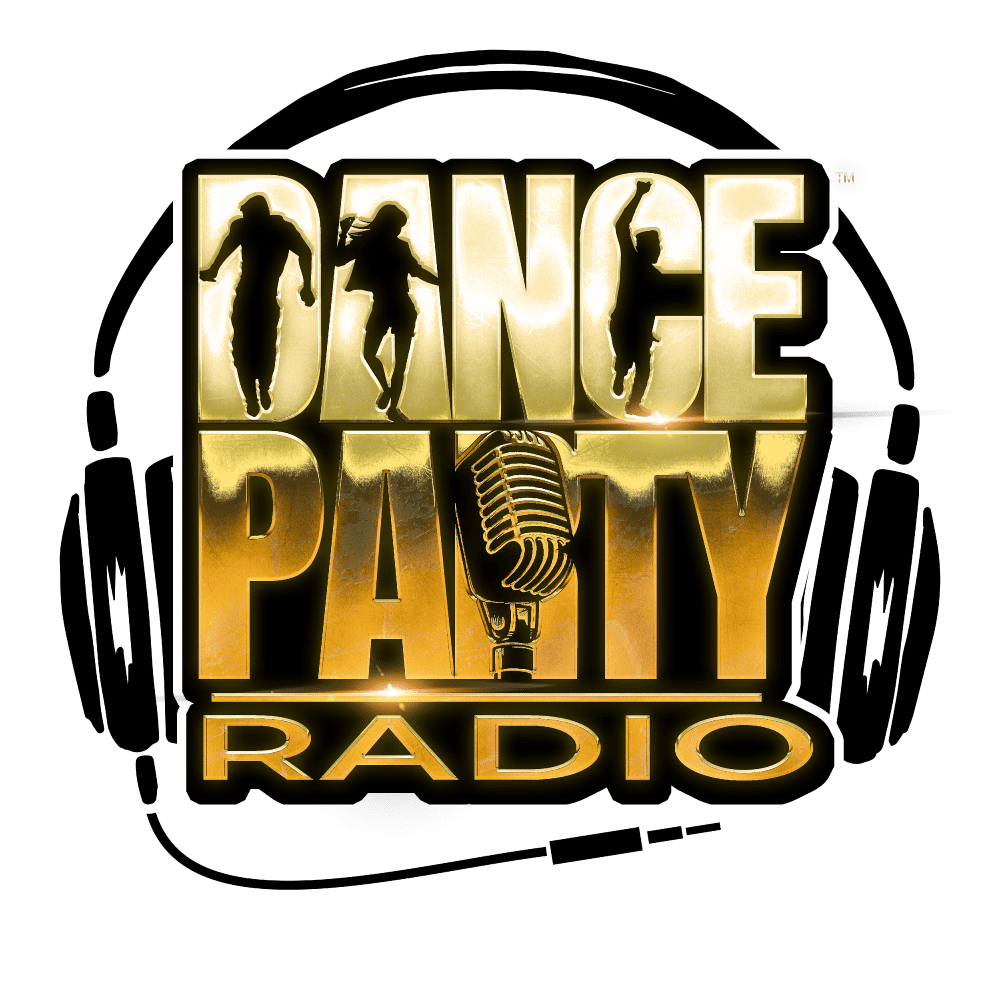 Sat | 7p – 12a
'The Dance Party King' has sold over 4.5 million records and toured across the world. Now he is taking over Z105.9 every Saturday night with Cupid's Dance Party Radio.
In 2007, Bryson "Cupid" Bernard shuffled his way into the hearts of millions with the up-tempo party song "Cupid Shuffle," which also inspired the popular dance craze of the same name. From appearances on nationally syndicated TV and radio talk shows such as Dr. Oz, Steve Harvey and Tom Joyner to breaking the Guinness Book of World Records in 2008 for the largest line dance assembled with over 17k people, Cupid has virtually reshaped dance music and created an entirely new genre.
When the Lafayette, LA native composed "Cupid Shuffle" he had no idea that the song or he would turn into a global entertainment phenomenon taking his talents to distant lands like Dubai and Germany. "It still amazes me that my music has resonated with so many different kinds of people," says Cupid. "Music is truly a universal language because it unites individuals of different ages, cultures, backgrounds and beliefs with a single purpose of having a good time, at least that's my goal. I want to lifts spirits and change the way people feel when they hear a Cupid record." Given the culturally rich melting pot environment Cupid was raised in, his sound is Blues-influenced, Rock-influenced, Soul-influenced, Gospel-influenced and Hip-Hop-influenced. It's no wonder his brand is able to effortlessly transcend racial and generational boundaries.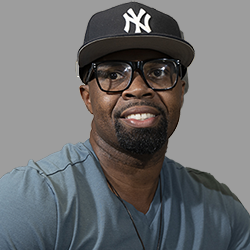 Sat | 7p – 12a
---