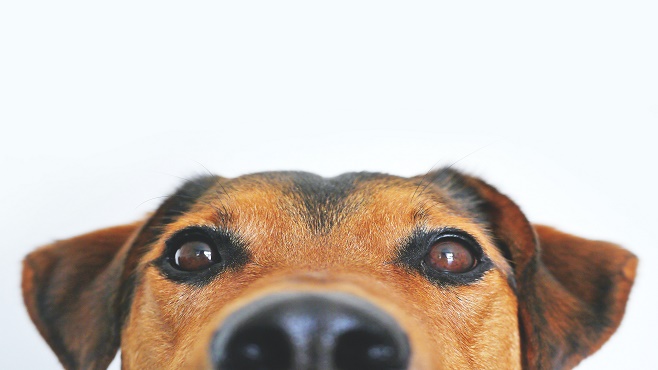 Acadiana Animal Aid is starting a $250,000 renovation this Sunday, Sept. 11. They are a nonprofit shelter that pulls more than 2,000 dogs and cats, giving them a second chance at life, rather than being euthanized. They have partnered with Rescue Rebuild to make improvements to their facility.
The renovation is to include new dog kennels, improvements to the cat wing, activities for the animals, and improved aesthetics.
Volunteers are needed. You can volunteer for a single day, or the duration of the project.
Click here to volunteer: https://www.givepulse.com/event/305718-Help-Rescue-Rebuild-Renovate-Acadiana-Animal-Aid-in-Lafayette-LA

Source: KLFY