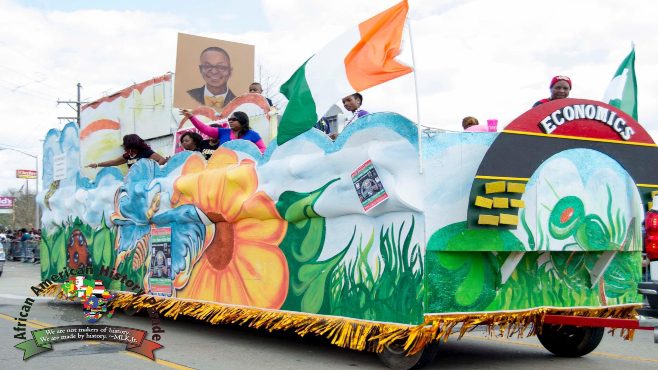 The 18th Annual African American Heritage Foundation Parade will roll through the streets of Lafayette on Sunday March 6, 2022 at 2 pm. This year's theme is Honoring Our Community Warriors!
Everyone is encouraged to attend. Call 337- 347-7468 to participate or for more information. Parade entries will be accepted until Saturday March 5.
The African American Heritage Foundation's annual gala and parade will honor those select individuals who have made a difference in the community and those who are working to make positive changes in our community. The awards gala is Saturday, March 5 at 7 pm at Le Beni Grand.
The African American Heritage Foundation is a non profit organization that preserves and celebrates African American History in Lafayette, Louisiana. This nonprofit was founded by the late Jenelle Chargois in 2014