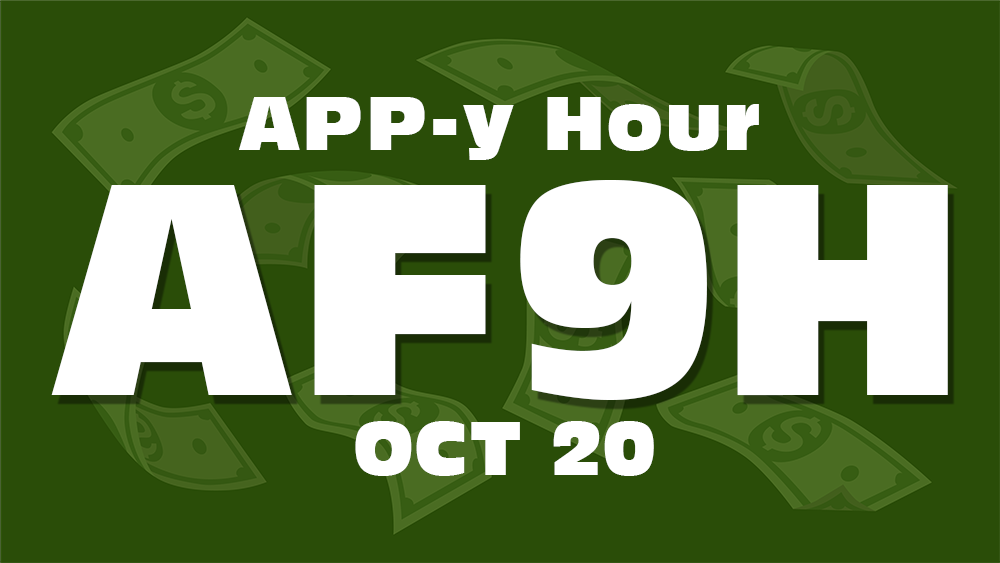 CLICK HERE TO ENTER APP-Y HOUR CODE
Congratulations, you received today's Z105.9's APP-y Hour code! You have a chance to win $105.90!
To enter your code, go to the Z105.9 Rewards Club and click on APP-y Hour. Enter your code for your chance to win the daily prize!
Each weekday we will send a new code during APP-y Hour!
Thank you for listening to your station for Hot Tracks & Throwbacks, Z105.9.