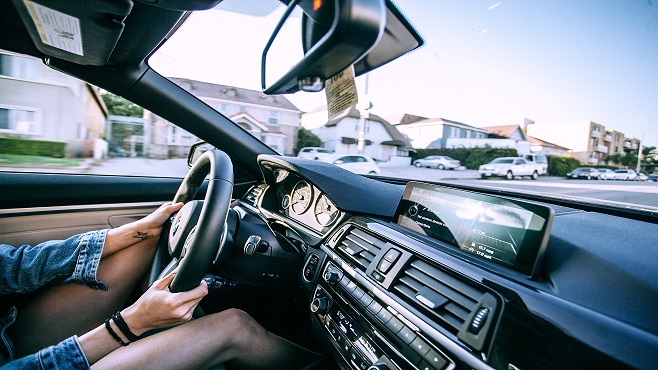 Before selling your vehicle, the Better Business Bureau serving Acadiana is advising that you clean it and clear out of all of your personal data. Otherwise someone could steal your personal information and sell it.
According to the FTC, your car's electronic systems stores personal data. If you are going to sell or donate a vehicle, make sure you erase your private information from the car.
Here are a few tips:
Look for a factory reset on your car.
Remove any subscription services from the radio. Delete contacts and digital content that may have been downloaded in the car's system.
Erase the navigation system content to get rid of location data that could show the address of your home or work.
If you have codes or passwords saved, delete it and disable any connection that links your phone and vehicle. If you do not know how to do this, contact the dealer or manufacturer website.

ABOUT BBB:
"Look for the Seal" and Start with Trust®. BBB Serving Acadiana is a private non-profit organization. BBB strives for a trustworthy marketplace by maintaining standards for truthful advertising, investigating and exposing fraud against consumers and businesses.
BBB Serving Acadiana services the parishes of Acadia, Evangeline, Iberia, Lafayette, St. Martin, St. Landry and Vermilion.
SOURCE: BBB SERVING ACADIANA