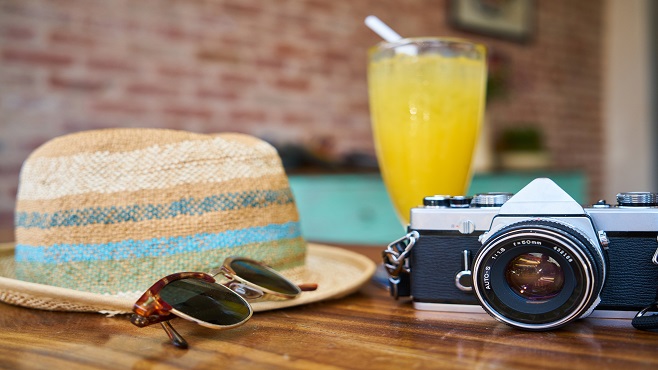 Be careful when planning your next vacation and remember if it sounds too good to be true, it probably is a scam. The Better Business Bureau serving Acadiana is warning of several vacation-related scams. Don't be fooled.
According to a report from the BBB, be careful when renting condos or vacation homes. Con artists have been listing properties that either do not exist or are different than what is advertised. The scammer will lure in its victims with a cheap price and over the top amenities. And then the scammer will pressure the victim to hurry and pay.
If anyone is rushing you to pay anything, this should be signal a warning. Do your research before paying money, check public records, speak with the landlord on the phone and never pay with gift cards or wire money.
The BBB is also warning of the FREE Vacation scam. Be suspicious if you have won a prize from a contest that you did not enter. Criminals will use this technique to trick victims into paying non-existent fees.
The Hotel Scam is another method that is used by con artists to trick travelers out of money. They will use different techniques to try and get your credit card information. Sometimes they will pretend to be front desk employees, or offer a fake food delivery service.
Be careful when booking travel plans using a third party site. The BBB has received numerous reports involving fake online airline booking sites.
Here are few ways to protect yourself from getting tricked:
Do your research and look for reviews and references. Whether you are booking a timeshare, renting a condo or booking airline tickets, check for complaints and photos. Double check the company's website.
Never wire money using prepaid cards. This is the same as sending cash. There is no way to retrieve your money once it is sent.
If the deal is too good to be true, it is probably a scam.
About BBB:
"Look for the Seal" and Start with Trust®. BBB Serving Acadiana works for a trustworthy marketplace by maintaining standards for truthful advertising, investigating and exposing fraud against consumers and businesses.
Please contact Better Business Bureau at bbb.org or (337) 981-3497 24 hours a day for information on businesses throughout North America.
BBB Serving Acadiana services the parishes of Acadia, Evangeline, Iberia, Lafayette, St. Martin, St. Landry and Vermilion.
Source: Better Business Bureau Serving Acadiana