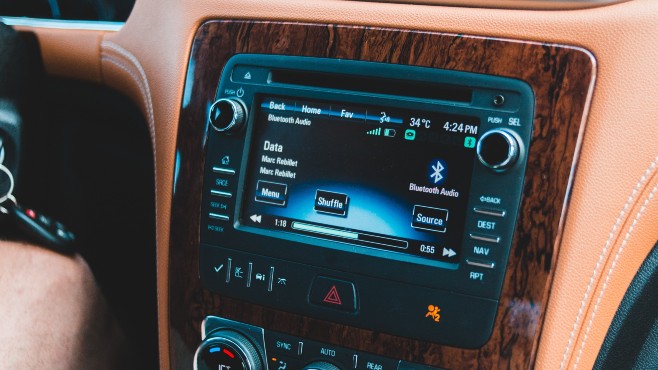 Have you ever had this happen to you before? You get into your car and turn on your Apple CarPlay and press your favorite station's app and when you press it, and nothing happens.
It's undoubtedly a very frustrating experience and we're sure you've questioned why or how this could happen. After a lengthy conversation with our third-party app developer, they gave us a quick and easy solution to get you back to your favorite music or talk radio.
If there's been a recent update and the station's app doesn't load, it may be something wrong with the app data cache. The simplest way of fixing this is simply uninstall the application, reinstall it, and then open the app and accept the prompts.
Either that or you could turn the radio dial to your favorite station, whatever works.