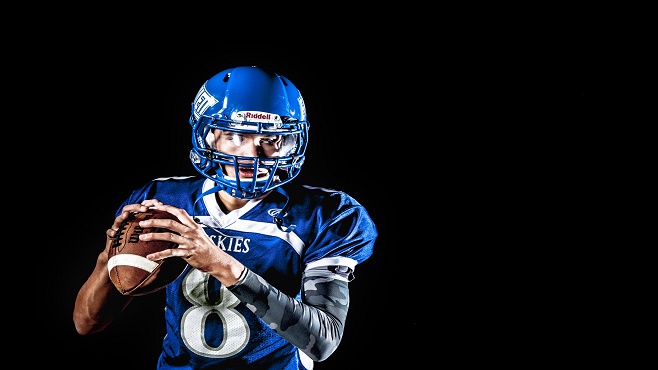 Remember Arena football?
It's fast-paced, colorful, and high scoring. Arena Football is coming back. The original Arena League launched in 1987 and suspended operations in 2009. The league resumed operations the following year, then went bankrupt in 2019. I Attended Arena Bowl XXII in New Orleans. It was a lot of fun!

Lafayette had an AF2 team, The Roughnecks for a single season in 2001. That was followed by the Acadiana Mudbugs (2009) & Lafayette Wildcatters (2010-11)

The Arena Football League is set to return in 2024. The league's latest incarnation will feature 16 teams. There will be 3 in Texas, Odessa, Austin, and San Antonio. Other franchises will be located in Boise; Bakersfield, California; Chicago; Denver; St. Paul; Cincinnati; Orlando & Tallahassee; Philadelphia; Nashville; Everett, Washington, and Lake Charles. League officials announced the season will be 10 games. Team names are yet to be announced.

Source: Sports Illustrated