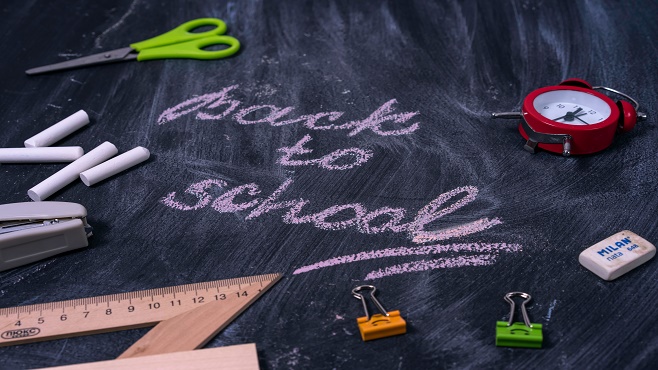 The folks at the prominent law firm of Dudley DeBosier have announced a back-to-school gift card giveaway. A new school year is upon us, and back-to-school expenses can be taxing for students' families and teachers alike, and costs keep rising.
A recent survey indicates nationwide back-to-school spending will increase from last year's $36.9 billion to $41.5 billion this year. 96% of teachers buy school supplies for students out of their own pocket. They spend an average of nearly $900 a year. The Dudley DeBosier firm will give way a dozen $250 Amazon gift cards to help ease the burden. Teachers and students can enter at https://www.dudleydebosier.com/backtoschool/

The submission period began on August 1st and continues through August 31st.
Source: Dudley DeBosier