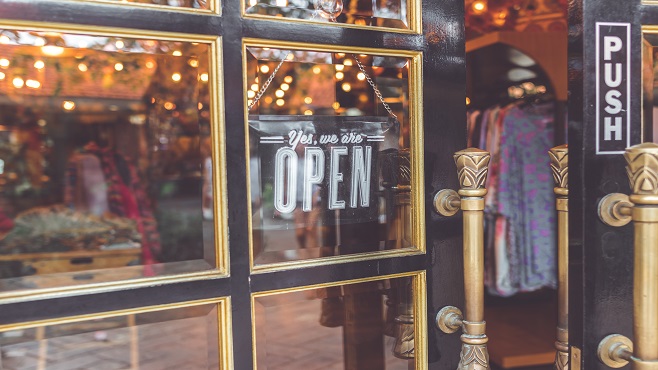 If you own a small business, the Better Business Bureau has a warning for you. Scammers are highjacking the Google profiles of small businesses.

Here's how it works.
Scammers click the "Own this business?" link and send a request to the business owner. Upon approval, they lock you out of your own account & likely change the name of your business. These people are called "Scam Locksmiths". They trick consumers into contacting them when searching for information about goods or services your business provides. This can do serious harm to your company's reputation.

If you're victimized in this manner, you'll need to contact Google Support.
For more information: https://www.bbb.org/article/news-releases/19932-bbb-warning-businesses-dont-fall-for-that-scam