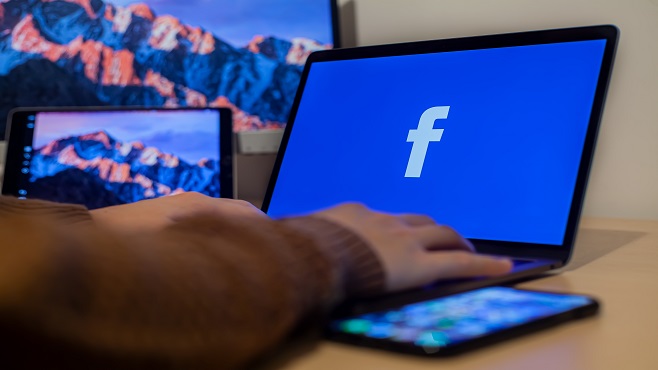 There's an old saying, "If it seems too good to be true, it probably is."
The Better Business Bureau is warning consumers about a coupon scam. Scammers offer huge discounts on name-brand merchandise from major retailers. They do this in social media, and through phishing emails. It's an attempt to get your personal information.

Facebook, unfortunately, is a popular forum for scammers. Why not? There are more than a billion users worldwide.

The BBB says beware of deals that seem too good to be true. Scammers are good at making these look authentic. Check the source. Look for misspellings. You're also advised not to click on links in emails from unfamiliar sources.
For more tips:
https://www.bbb.org/article/news-releases/16758-bbb-tip-phishing-scams

https://www.bbb.org/article/tips/8767-bbb-tips-10-steps-to-avoid-scams
SOURCE: BBB SERVING ACADIANA