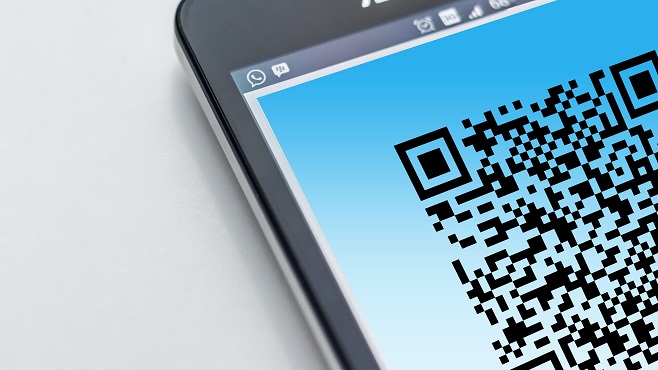 According to a report by KLFY, a Lafayette woman was apparently scammed by a bogus QR code while attempting to pay for parking.
KLFY's article states that Martha Gale's daughter scanned a QR code to park in a downtown Lafayette parking lot near Garfield and Buchannan. Nearly $800 worth of merchandise from Walmart was delivered to their home the next day. When she checked the app on her phone, Gale found a $788.00 Walmart purchase.
Chris Babin with the Better Business Bureau says they've received previous complaints about this scam. He believes scammers have created a bogus QR code that mirrors the legitimate ones, and diverts the victim to a scam website. Babin says before paying to park, make sure the QR code actually belongs to the parking service, and check the website before submitting payment information.
Source: KLFY