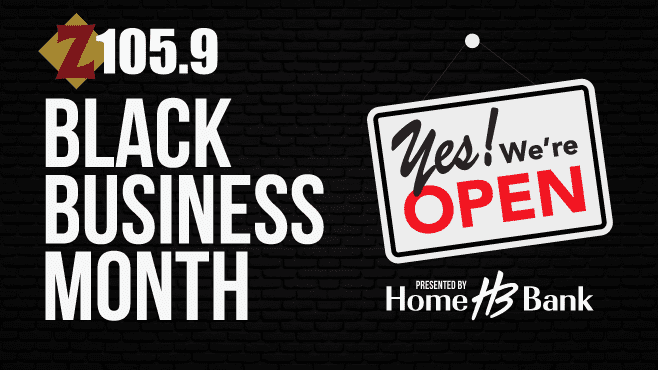 Downtown Convention Center
124 South Buchanan Street
Lafayette, La 70501
337-849-8987
The Downtown Convention Center is a new multi-purpose venue in Lafayette. It is available for rental for any size event. Part of the business model includes offering free meeting space for Non-profit and community organizations. Click on the interview posted above for more information.