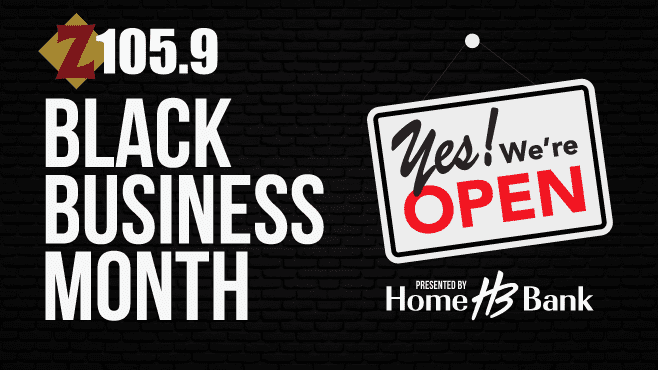 Faulk Family & Friends LLC
Faulk's Concrete Company
Faulk's Heavenly Transportation
Nathan Faulk: 337-344-9431
[email protected]
Business Information:
The Faulk Concrete company has been in existence for over 50 years started by Harris Bodoe Faulk from Lafayette, Louisiana. His Son Nathan and his Wife Isabella bought the concrete business from him so he could retire. He didn't fully retire. He is still involved in the concrete business. They do commercial and residential concrete and demolition work.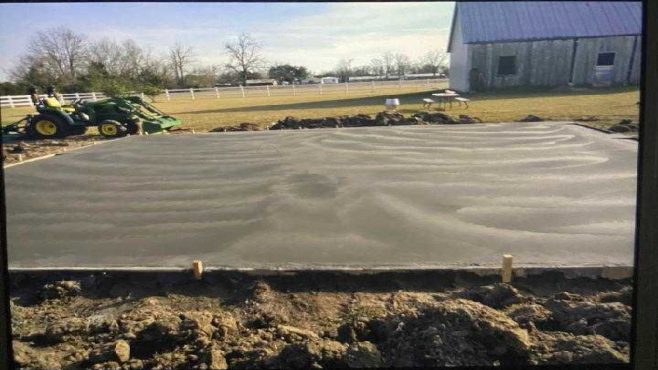 Heavenly Transportation with wife: Isabella Faulk 337-278-5908
They provide transportation to medical appointments, grocery shopping and trips to the pharmacy. The goal of the transportation company is to service veterans and the elderly in rural communities.