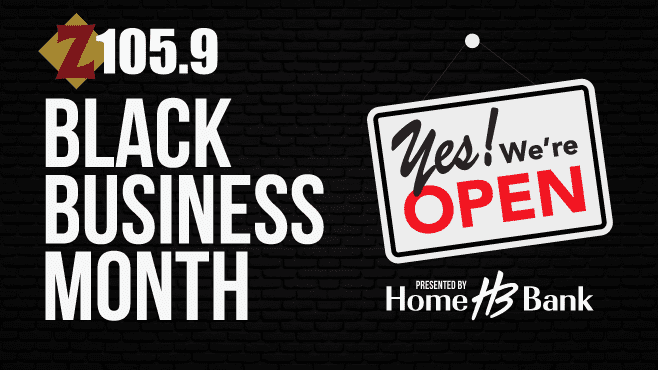 Royal Fit Nutrition Club
1400 Charity Street, Abbeville
337-283-0455
Monday – Friday 7:00a-2:00p
Saturday 10:00a-2:00p
Royal Fit is a Nutrition Club, is a community oriented hangout, where you can stop by to get healthy meal replacement smoothies. They are packed with protein, energizing loaded teas that boost your metabolism. You could burn 100 calories just by drinking it. They also offer fat reducing donut hole tasting shots, complimentary wellness consults, exercise classes, weight loss/transformational challenges and so much more!
Owner Ena Darby says,"being blessed is when you get to make impact in other people's lives on a daily basis!   I firmly believe that God is using my business and me to minister into the lives of others as I also help them physically improve their temples!"
Hype Nutrition is a sister location at 2848 Verot School Road, Lafayette.  It has been opened for 1 year.