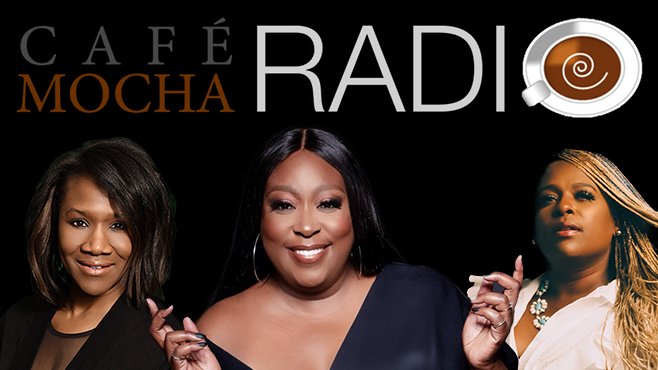 Sunday | 12p – 2p
Café Mocha is the #1 nationally syndicated radio show for 'women of color' affectionately known as 'radio from a woman's perspective'. Hosted by Emmy Award winner comedienne, actress and co-host of 'The Real' daytime show Loni Love, legendary Ice Cube protégé, member of Love & Hip Hop Hollywood "Grammy" nominated artist YoYo and veteran broadcaster Angelique Perrin it's 'lifestyle' radio. Café Mocha offers social commentary, celebrity interviews and inspirational self help advice: all with the backdrop of the best in urban AC music. Café Mocha socially savvy @cafemocharadio IG, Twitter, FACEBOOK, TikTok, YouTube.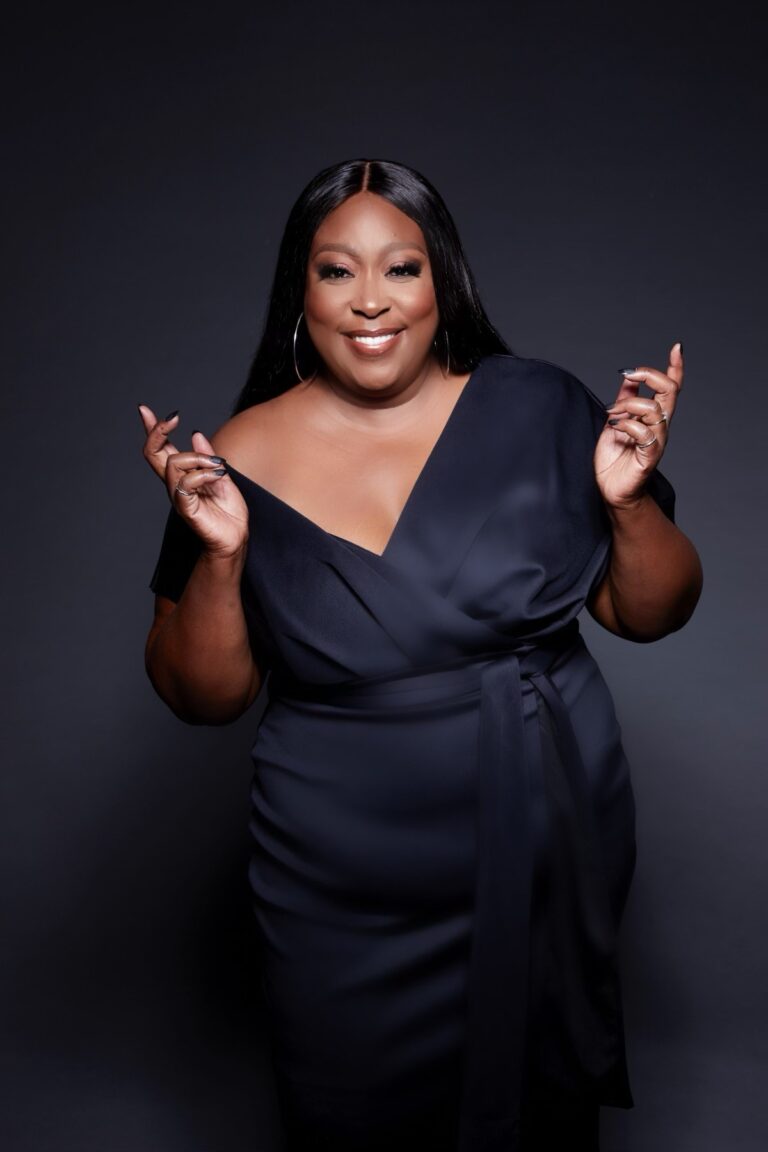 Loni Love
Loni Love is currently a co-host of The Real, the one-hour daily talk show on Fox stations. The nationally syndicated show (with a rebroadcast in primetime on cable network BET) was touted by the New York Post as "fun, funny, involved in life, outrageous by nature, warm and, most of all, real." The show was nominated for four EMMY Awards, including Outstanding Talk Show, and won the EMMY for Outstanding Entertainment Talk Show Hosts. The Real also won the 2018 & 2019 NAACP Image Award for Outstanding Talk Series.
Twitter: @LoniLove
Instagram: @ComicLoniLove
Facebook: Loni Love
---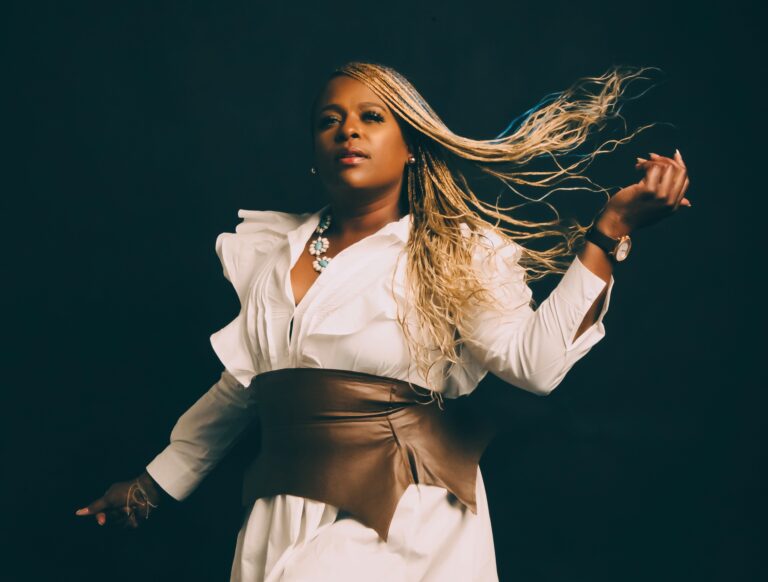 YOYO
YOYO is a rapper, actress, educator and philanthropist. The new member of VH1's popular "Love & Hip Hop Hollywood" series is affectionately known as Auntie YoYo. Raised in the South Central district of Los Angeles, her big break came when she appeared on Ice Cube's 1990 debut, "AmeriKKKa's Most Wanted," duetting on "It's A Man's World," representing her gender in admirable style. Her own debut "Make Way for the Motherload" introduced her confident attitude along with the formation of the Intelligent Black Women's Coalition organization. Her songs "You Can't Play With My YoYo," "Bonnie & Clyde Theme" with Ice Cube and her feature on Brandy's "I Wanna Be Down" remix with MC Lyte and Queen Latifah are classics.
As an actress, she has appeared in the Academy Awards-nominated film "Boyz N the Hood" as well as a number of television shows including '90s sitcom "Martin" where she portrayed the memorable, comical recurring character Keylolo. She also served as a co-host of VH1's "Miss Rap Supreme."
Twitter: @YoYoWhitaker
Instagram: @YoYoFearless
Facebook: Yolanda Whitaker
---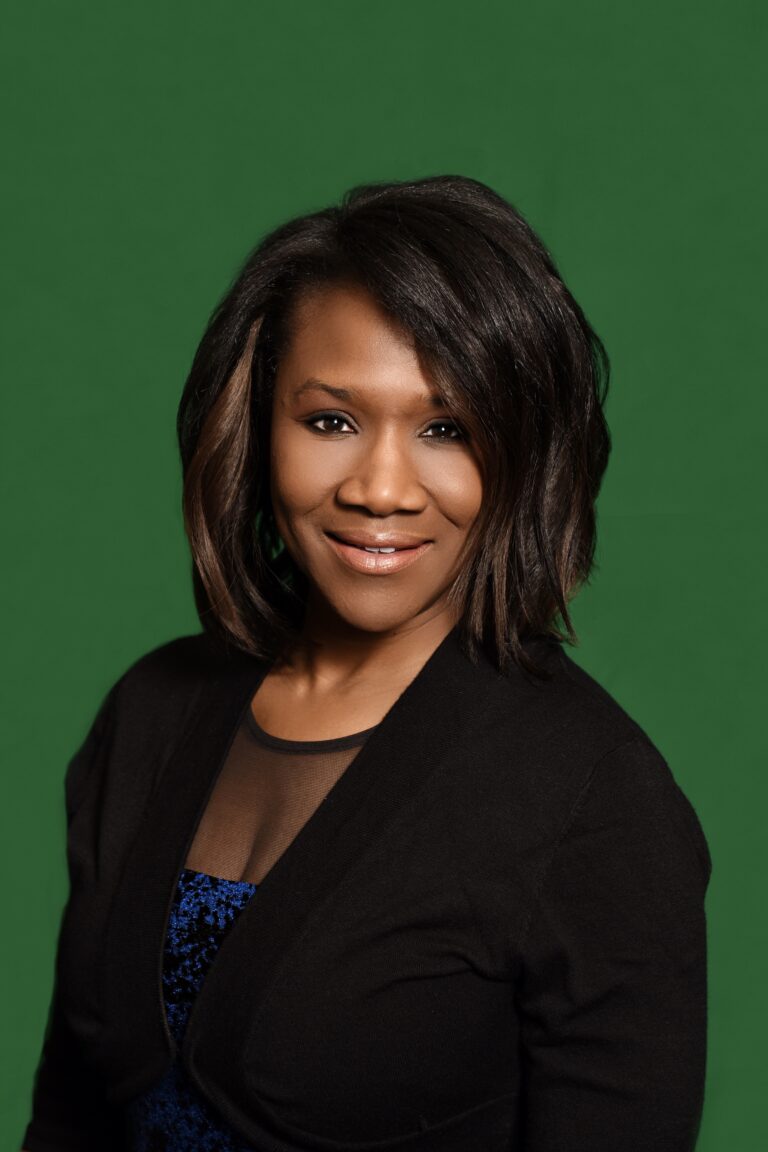 Angelique Perrin
For many years Angelique was known as a TV and radio personality.  The girl who did the funny character voices.  That all changed a few years ago when George Lucas cast her as Jedi Master Adi Gallia in the animated series Star Wars The Clone Wars.  Suddenly she became part of sci fi history. But let us not forget where it all began.
Angelique was literally discovered. During her college years, she worked as a hostess at a hotel.  On a slow day, she noticed a couple of guys sitting in the back with empty coffee cups.  She grabbed a fresh pot.  And in a perfect British accent said, "Pardon me would you care for another spot of coffee?"  One of the guys put up his hands as if to frame her in a camera shot and said, "she's perfect!"  Angelique was immediately hired to do character voices for a new radio station 102 Jamz in Greensboro, N.C.  Her spunky character, Aquanetta became so popular she was syndicated on hundreds of stations daily via Urban Fun Factory and heard from Greensboro to LA.
Angelique would also become the voice of B.E.T's longest running show – Comic View.  She soon would find a new radio home at Power 106 on the Baka Boyz morning team which lead to even more exposure.  Angelique became the voice of the Keenen Ivory Wayans show and a Hollywood reporter for Hard Copy. Hooray4Hollywood Angelique currently cohosts and produces Cafe Mocha Radio with comedienne Loni Love. She won a Gracie for the special she produced on First Lady Obama. Upcoming projects include a role in the Netflix original cartoon Cannon Busters.  As Professor Hester, she's teaching 1st graders science via ABCMouse.com  Did we mention she plays a Jedi on Star Wars the Clone Wars?
Twitter: @AngeliquePerrin
Instagram: @AngeliquePerrinPix
Facebook: Angelique Perrin
---