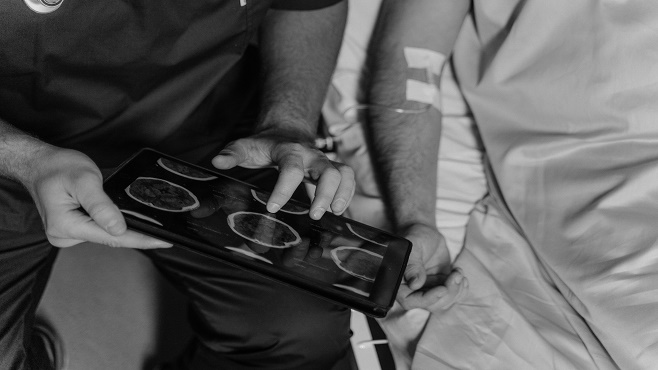 Patrick Hardy is a well-known, well-liked individual in our community. I've known him for about 30 years, myself. He's supported multiple causes, most notably St. Jude Children's Research Hospital. Patrick has helped raise millions of dollars in the fight against cancer. It's time for us to help him.
Patrick has been dealt a cruelly ironic blow. He's been diagnosed with inoperable brain cancer. Patrick is in Hospice care. Some of Acadiana's best-known musicians are getting together for a fundraising concert.
It's Sunday, August 20th, from noon to five at the Grouse Room, downtown Lafayette. You'll be treated to performances by Chubby Carrier, Clay Cormier, and longtime favorites Atchafalaya, with special guests.
I know who at least one guest is, but I'm not at liberty to say just now. Trust me when I tell you it's going to be great! Admission is a minimum $10.00 donation.

If you can't attend, you can donate by clicking here: https://gofund.me/dc78b9b4.