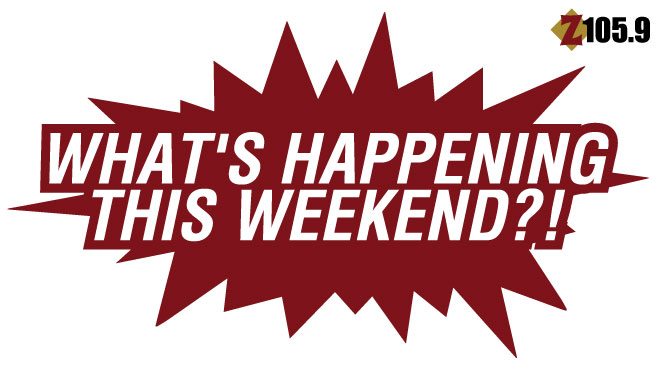 Looking for something to do this weekend?  Join the conversation about Creole Culture in the McComb– Veazey neighborhood in Lafayette, Louisiana.  It's the Cooking in the Hood  Cochon de Lait event, Saturday, March 18, 2017  10 am to 1 pm  Heymann Park Pavillion 1600 S. Orange Street.
There will also be a Re-imagine Heymann Park Place making game. The  meal is FREE to the community. Including cooking demonstrations from LSU AG Center and presentations from Earthshare Gardens Backyard Gardens Initiative.
For more information or to RSVP, email [email protected] or visit facebook.com/McCombVeazeyNeighborhoodCoterie or  www.mccombveazeyneighborhood.org.