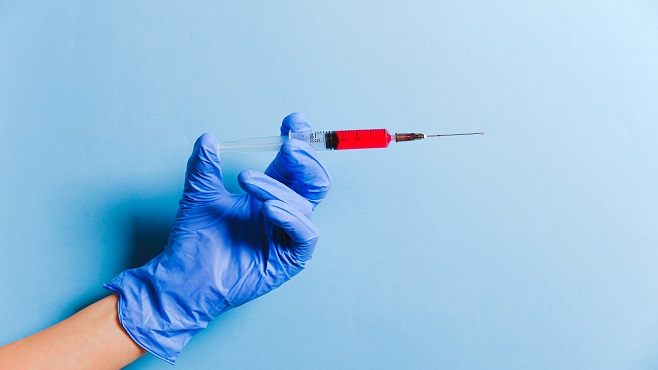 More people are now eligible to receive the COVID-19 vaccine. According to an announcement from the Department of Health, starting today, pharmacies in Louisiana will be receiving limited doses of the Moderna COVID vaccine.
If you are interested in getting vaccinated, there are a few requirements that must be met. The report states that those who qualify to receive the vaccine include anyone 70 and older, students, and workers in the medical field. This includes home health workers, patients, and staff, ambulatory employees including outpatient health care personnel, residents, students, and staff of schools of allied health and patients on dialysis.
If you meet all of the requirements, the next step is to make an appointment at the pharmacy. Patients who arrive without an appointment will not be vaccinated.
Governor John Bel Edwards made the announcement over the weekend. He stressed that those vaccinated should still wear a mask and follow social distancing protocol.
The Louisiana Department of Health is working to distribute the vaccine throughout the state as it becomes available from the CDC.
For a list of pharmacies with the vaccine, visit CovidVaccine.la.gov.
Source: Louisiana Department of Health, Louisiana Radio Network