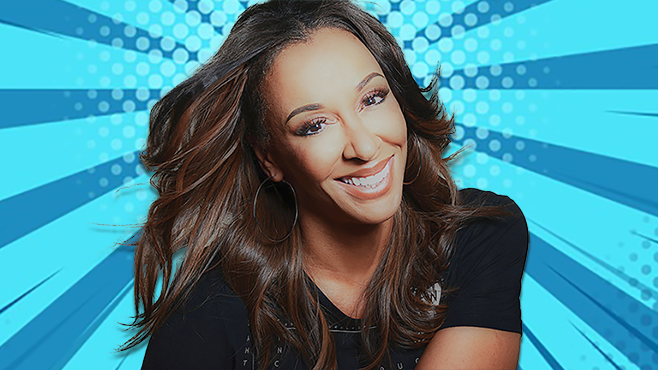 DeDe McGuire, Host of DeDe in the Morning, has been awarded the 2021 Mentoring and Inspiring Women in Radio, Inc 2021 MIW AIRBLAZER AWARD.  

"It's an honor and I'm completely blown away," says DeDe McGuire, one of only a few women nationwide to have her own nationally syndicated morning show.    

2020 MIW Airblazer Angela Yee, host of the nationally syndicated comments, "DeDe is a woman I admire because she excels as a rarity in this industry: a black woman leading a nationally syndicated morning show. I love that she is not only an inspiration, with her tremendous talent and work ethic, but she is also effortlessly beautiful inside and out."  

In addition to Yee, previous MIW Airblazers were Kellie Rasberry (2019), and Mercedes Martinez (2018)

DeDe has also won Radio Ink's Most Influential Woman in Radio 2021 and the Gracie Award for Best Host / Personality 2021.

DeDe in the Morning can be heard on Z105.9 mornings, Monday – Saturday 5a-10a.