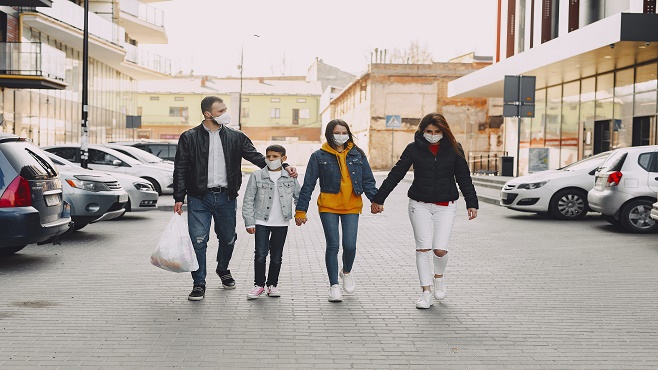 Family Dollar has recalled more than 400 products over a storage issue. NBC reports the recall includes multiple personal care products. Brands include Tylenol, Crest toothpaste, Colgate, Dayquil, Alka Seltzer, Motrin and others.
The products were sold at Family Dollar stores between May 1st & June 10th. The recall is due to these products being stored outside acceptable temperature ranges. No illnesses have been reported, according to the FDA.
Family Dollar will accept returns of these products without a receipt. Consumers can call 844-636-7687 between 9 a.m. and 5 p.m. EST for more information.
Source: NBC