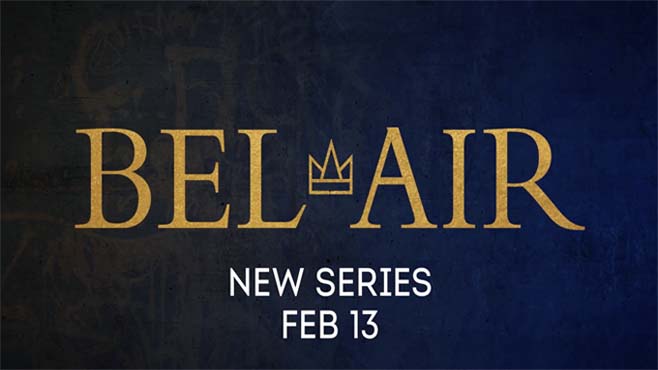 One of the most popular sitcoms of the early '90s "The Fresh Prince of Bel-Air" is about to have a reboot. However, those expecting this to be similar to the original tone of the show may be in for a surprise if they haven't seen the first trailer for the series titled "Bel-Air".
Bel-Air is based on a short film made by Morgan Cooper that dramatizes the events that led Will Smith to leave the mean streets of West Philadelphia behind and make his way to the gated communities of Bel-Air. Smith praised the fan film and wanted to take the film and turn it into a reboot.
The show, helmed by Cooper and Smith, delves more into the story with a modern twist showing the fight that led to Smith, played by Jabari Banks, getting arrested.
Following his run-in with the law, he was given a second chance at a better education by moving to Los Angeles to be with Uncle Phil and Aunt Viv. However, that's where the similarities end as the show will take a more raw and real twist on the beloved sitcom.
The series will premiere on Peacock on February 13th and has a two-season order with NBC's streaming service.