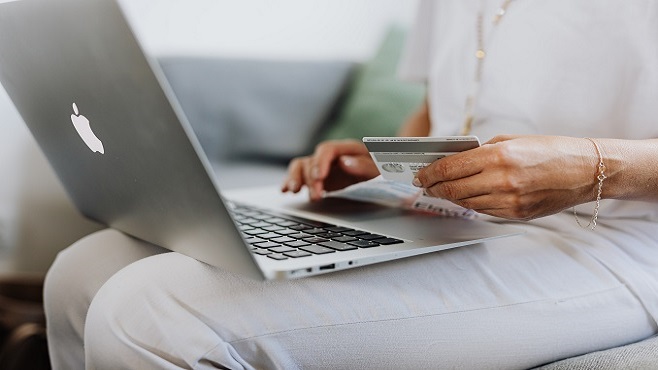 The holiday season is here and so begins holiday shopping. Although with the recent devastation from back to back hurricanes, some may not ready to start holiday spending just yet. The state of Louisiana is hoping to provide some relief through a sales tax holiday. The sales tax holiday is set for this weekend, Friday, November 20 and Saturday, November 21.
According to Act 16 of Second Extraordinary Session of the Louisiana Legislature, certain purchases up to $2,500 will be exempt of the 4.45 percent sales tax. This exemption will cover in person purchases, as well anything purchase online or even by phone.
There are a few requirements that must be met in order for the purchase to qualify. The purchase must be something tangible. The tangible item can be bought through layaway. And if the consumer is paying off an item already on layaway, then that tangible purchase also qualifies.
This tax holiday does not apply to a business or commercial purchase. The tax break does not apply to prepared meals, rentals, leases, certain services, and vehicles subject to license and title.
The tax exemption only applies to state tax sales. If a local ordinance has a local tax, then that tax will still be applicable.
SOURCE: KLFY, SALES TAX BILL INFO