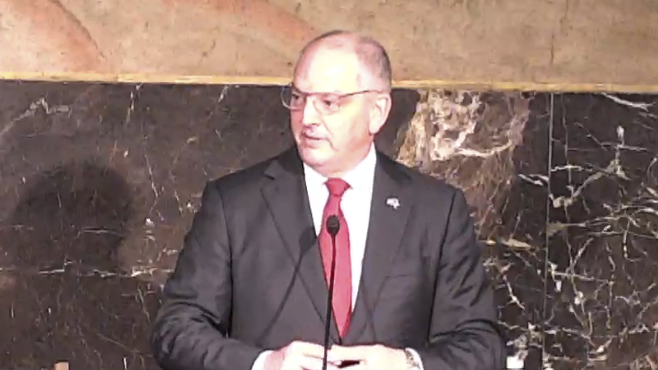 Louisiana Governor John Bel Edwards held the first COVID briefing of 2021 on Wednesday. Edwards did not change the current Modified Phase Two restrictions but he did voice frustration with Louisianians who deny and refuse to help stop the spread of COVID.
"And if they're not following mitigation measures and restrictions that are in place, what makes you believe if I impose more restrictions and mitigation measures, they are going to follow those?"
As case numbers, hospitalizations, and deaths continue to rise and set all-time record highs in Louisiana, Edwards stressed the importance of social distancing and wearing mask to mitigate the virus until the vaccine is distributed to enough of the population.
"I'm appealing to the people of Louisiana, even if you don't like them and I suspect nobody really likes them, the mitigation measures we know work. And quite frankly they're not that damn onerous,"
https://www.facebook.com/LouisianaGov/videos/519044802345589/