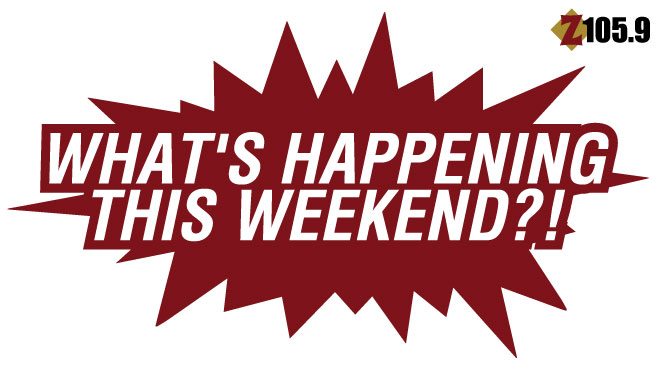 You know your real friends in your time of need.  This weekend check out the party with a purpose the Zydeco Benefit for Tony Delafose, Saturday at the Feed N Seed 106 N Grant St in Lafayette.
Don't miss a minute of the music at the Friends Helping Friends – Zydeco Benefit from 12:00pm – 6:00pm – with  Major Handy, Geno Delafose, Chubby Carrier, Gerard Delafose, Corey Ledet, Amy Nicole, Terry Domingue.
Good times, good, music for a good cause.  Check out Tony Delafose in this throwback video!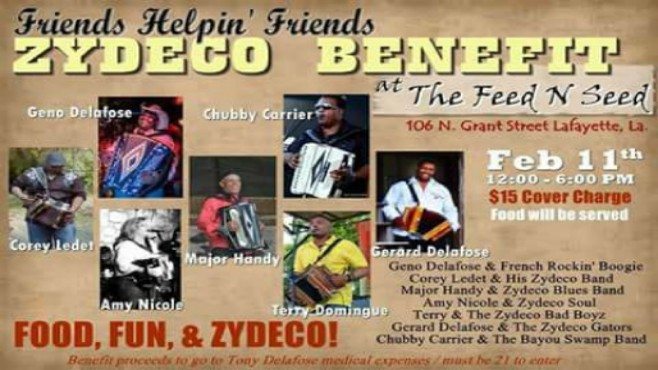 (Source:zydecoevents.com, KFLY TV 10, YouTube)