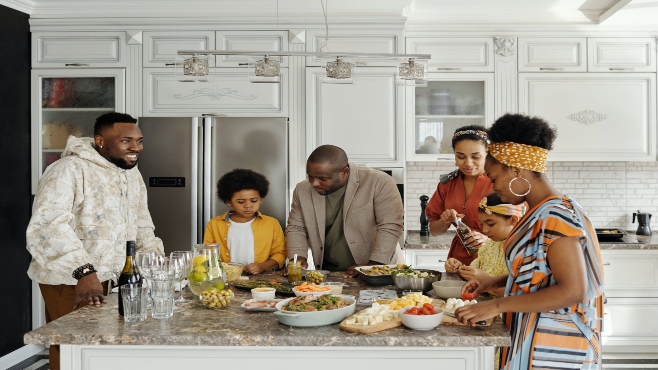 Juneteenth is our Independence Day holiday. It has been celebrated in the Black community especially in Texas for many years. This year the holiday takes on a whole new meaning, in the era of Black Lives Matter, and the world addresses systemic racism. For the first time, many companies are observing the holliday.
Juneteenth a celebration of our freedom as Black Americans. It is also a day to reflect on how far we have come and the challenges we still face in 2020.
I first learned about Juneteenth while living in Texas back in the 80's. I was surprised to learn about this major part of Black History that was never taught in school, not even during Black History Month.
The name of the holiday: "Juneteenth" is a combination of June and nineteen. On June 19, 1865, Major Gen. Gordon Granger arrived in Galveston, Texas with the news that the Civil War was over and slavery in the United States was abolished.
President Abraham Lincoln had issued the Emancipation Proclamation over two years earlier on January 1, 1863. News traveled slow back then and since there were no Union troops in Texas that made the order difficult to enforce.
Many historians belive the lapse in time was due to poor communication. News traveled slowly back then While others believe Texas slave-owners purposely withheld the information to keep their free labor working for them.
On June 19, 1865, 250,000 slaves were freed, and despite being encouraged to stay and work for their owners, many left Texas immediately and headed north or to nearby states in search of family members they were separated from during slavery.
This year the national focus and widespread news coverage has resulted in an sudden serious effort to make Juneteenth a national holiday. For more go to juneteenth.com