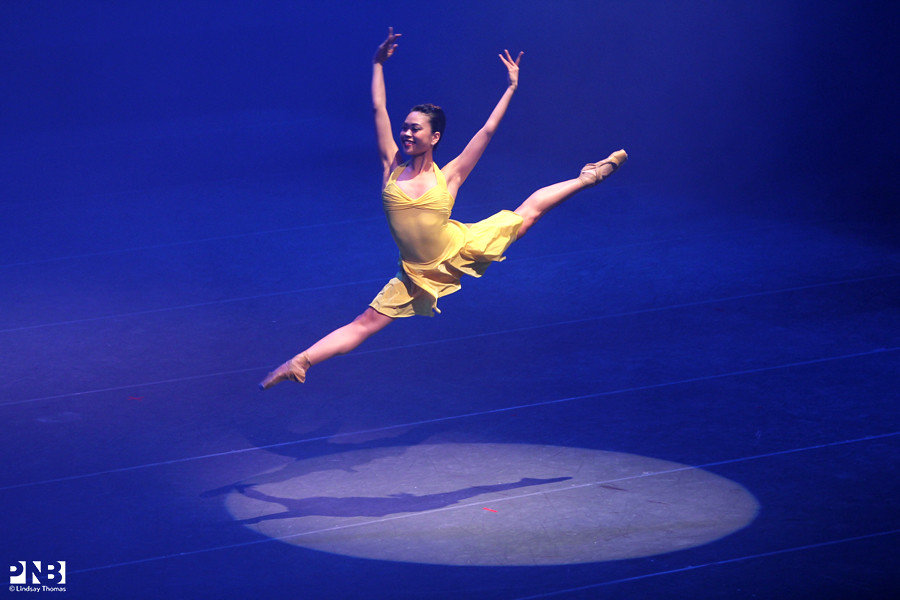 The Lafayette Ballet Theatre has announced the cast for this year's performance of The Nutcracker. The show is Saturday, December 10 and Sunday, December 11, 2022
The cast is a combination of students and professionals. Some of the guest artists include solo dancers Jonathan Baptista and Angelica Generosa from Pacific Northwest Ballet in Seattle and Alaina Andersen from Miami City Ballet.
Attendees can expect a powerful yet magical ballet performance with special effects and an intriguing musical score.
Tickets are available now through the Heymann Center Box Office or any Ticketmaster outlet.
Call or visit Heymann Center Box Office between 9 a.m. and 4 p.m. Monday through Friday and on weekends during scheduled events.
Visit http://www.heymanncenter.com/event/the-nutcracker/ or www.ticketmaster.com