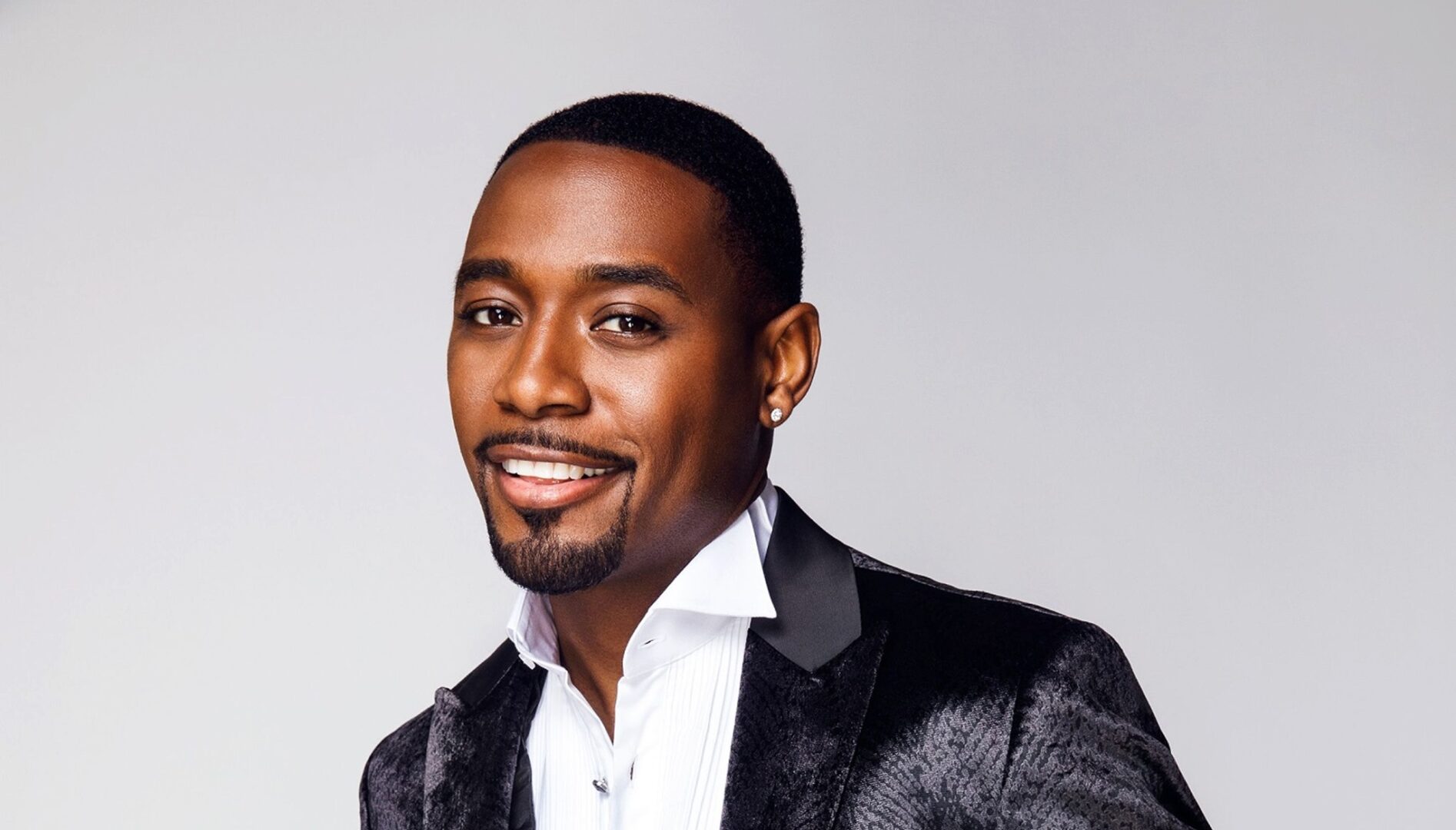 Z1059 has your tickets to enjoy a night of comedy with Kountry Wayne & Friends. Be listening for your chance to call in and win. The Z line is 337-706-0112.
Get ready to laugh until your stomach hurts with the Kountry Wayne & Friends comedy show. Saturday, October 2, 2021 is going to be the funniest night of the year at the Heymann Performing Arts Center. The Show starts at 7:30 pm. Tickets are $40. Get your tickets at www.ticketmaster.com
Kountry Wayne also know by his government name, Wayne Colley, is a comedian and entertainment personality from Millen, Georgia. He became a viral sensation overnight through a YouTube video in 2014. The rest has been nothing but blessings.
Kountry Wayne took his new found fame and ran with it all the way through social media. He now has 6 million plus followers on Facebook, 3 million on Instagram. and 53 thousand on Twitter He entertains his followers with new uploads almost everyday on YouTube. The videos and original characters are very entertaining and will make you think and laugh. He is a family friendly comedian. The Kountry Wayne & Friends Comedy show will be a treat for the entire family.
Wayne currently lives in South Georgia where he owns two successful businesses. He stays busy with his daily presence online and on the road with his comedy tour.