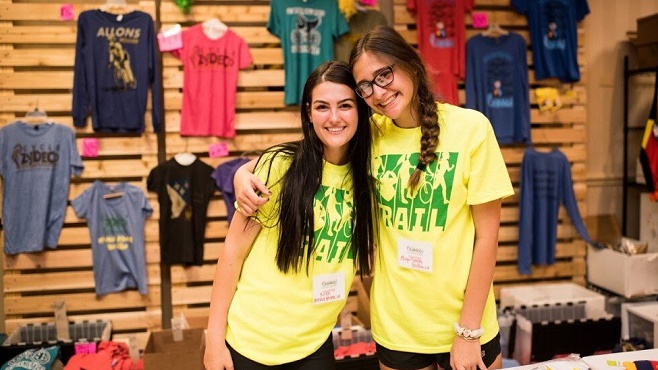 Coming up in April, the nonprofit group TRAIL is hosting Cycle Zydeco, a 5-day cycling festival that is basically a party on two wheels. The festival is expected to bring thousands of riders from all corners of the states and world to visit and explore the Lafayette area. In order to ensure the success of the festival, lots of helping hands are needed.
Register to be a volunteer today. It is a great to meet new people and have fun doing it. Cycle Zydeco is not just about a bunch of people riding bicycles. There will also be dancing, eating, and drinking. Be part of the fun by volunteering. For donating your time and energy, you will get a free shirt, meal, and drinks. This is your invited to join the party for free!
This is just one of the many events organized throughout the year by the nonprofit group, TRAIL. These racing, biking, and paddling events bring people together and help fund community projects.