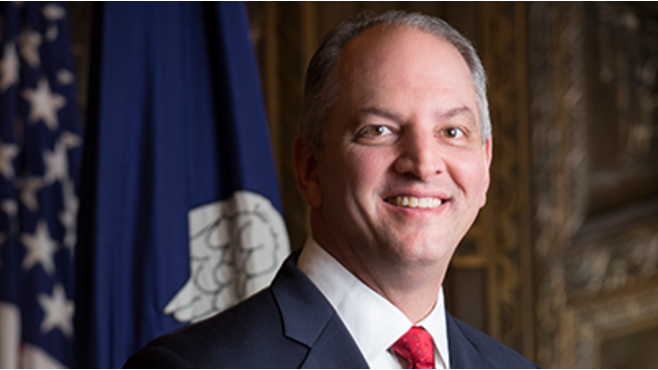 Louisiana Governor John Bel Edwards issued a stay-at-home order to combat COVID-19 at a Sunday press conference. This order requires Louisiana residents to shelter at home unless going out for essential tasks effective until April 12.
According to the one-page release, people can go to the grocery store, convenience store, pharmacy, restaurants for take-out, delivery or drive-thru, exercise and walk pets.
Edwards mentioned that this was the logical next step for the state as cases have grown from zero to more than 800 in about a two-week span.
People should not leave their house unless they are providing essential services and not visit friends and family if there is no urgent need. The order will go into effect starting Monday at 5 pm.
"We need to be resolute, focused, determined and we need to beat this," Edwards said. "We're going to do it because we're going to comply to these directives."