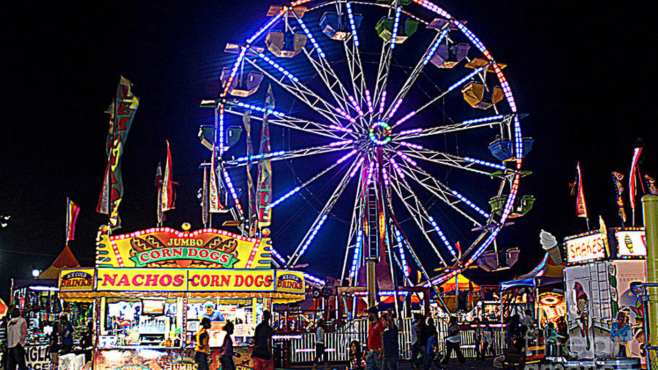 The 2023 State Fair of Louisiana is here.
Every fall, people from all over the state travel up to Shreveport to take in live music, a rodeo, the state livestock show, and much more. This year, the fair will run from October 26 to November 12.
There are a couple of new policies and rules that you need to know if you plan on making the trip.
First, surveillance cameras will be operating around the premises of the fairgrounds. These cameras will run 24 hours a day throughout the duration of the fair. There will also be metal detectors and weapons restrictions for the safety of everyone in attendance.
Next is a minors policy. Every day beginning at 6:00 p.m., minors under the age of 18 must be accompanied by someone 21 years of age or older. However, that one person can accompany up to six people. Any groups with six or more minors will need multiple chaperones.
Events at the State Fair of Louisiana include the state livestock show, magic shows, high diving events, a circus, amusement rides, and much more. Find more info at statefairoflouisiana.com.