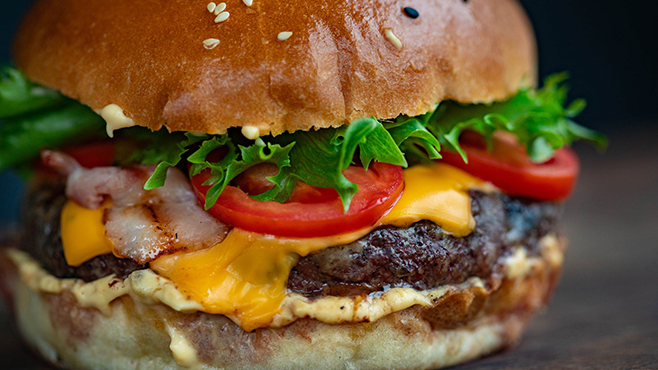 May 28th is National Burger Day and there are deals to be had if you are craving beef between two buns. Celebrate America's most iconic food today and save a little by grabbing one of these deals.
McDonald's is offering free fries with at least a $1 purchase via their app.
Burger King is offering a free Whopper with at least a $3 purchase via their app.
Jack in the Box is offering 20% through Memorial Day via their app.
Sonic Drive-In is offering a Twisted Texan Cheeseburger for half price when you order online or in their app.
Wendy's is offering a free Dave's single or Junior Bacon Cheeseburger with a purchase on their app.
Pepsi is getting in on the day by offering a free Pepsi to people who post a photo on social media of a burger and a Pepsi purchased today with the hashtag #BetterWithPepsi.
And if pizza is more your thing, Papa Johns is offering their new Parmesan Crusted Papadia for 25% off today.