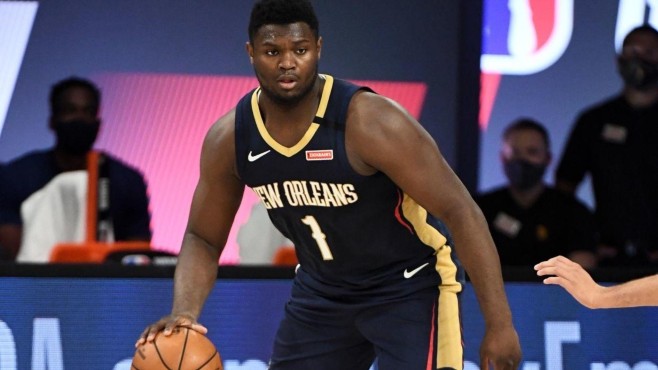 After a nearly 4 month layoff, the NBA restarted Thursday night in Florida. In this format, teams will play eight games to figure out seeding before starting the playoffs.
The Pelicans, fighting for the final playoff spot lost to Utah in their first game back. Rookie sensation Zion Williamson played but was limited to about 15 minutes.
Major League Baseball is having a rough time restarting their season, the Florida Marlins had to cancel this weekend games due to several players testing positive for COVID-19.
NFL training camps also are opening as the country attempts to return to normal. I believe the chances of all three leagues completing their season are minimal, but I'm hoping for the best!