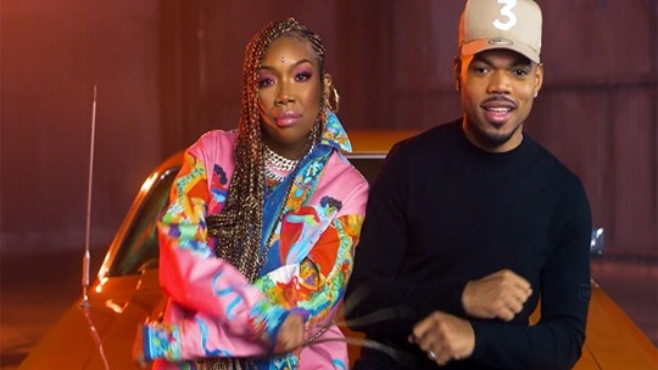 Just in time for Mother's Day Z1059 is banging a hot new track from Brandy. It's Baby Mama and features Chance the Rapper. Brandy dedicated this song to her 17 year old daughter, Sy'rai Iman.
The 41 year old divorced singer feels the track is a way to show love to all single mothers. Brandy released this song as part of a YouTube fundraiser to benefit Homes for the Holidays. It is a Warwick Dunn Charities program that provides single parents with home furnishings and down payment assistance. You can donate through her YouTube Channel
The new video portrays Brandy as a boss chick. She has got it going on, singing and dancing in a smokin plaid suit and a few fire outfits.
Baby Mama is the first single from her forthcoming seventh studio album, which will drop later this year. The term "Baby Mama" is often seen as negative, but Brandy turns it into something empowering. It's a feel good song with a positive vibe. It's perfect for your mother's day soundtrack. Enjoy the video below: