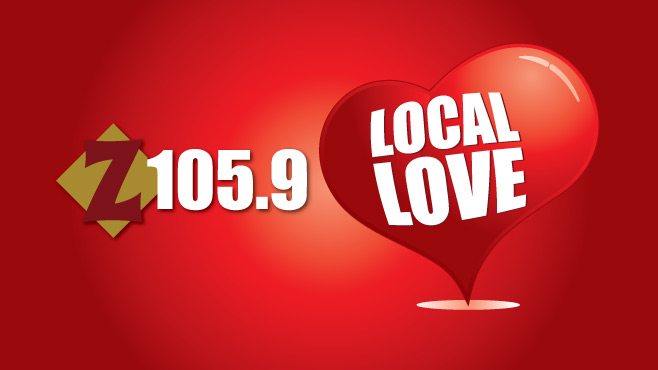 Just in time for the lover's holiday and the new year: Kami Cole is back with a new track, Don't Want To Lose. It's from the forthcoming album of the same name. Kami has been entertaining audiences with her amazing voice since she was a little girl. She gives credit to her father Guitar Slim Cole from St. Martinville for her awesome ability to touch people with her voice.
In 2006 she took her talent to American Idol. She was one of the first singers from Louisiana to get a golden ticket to Hollywood. These days she is still a working entertainer and continues to bring us great music. Let's get up close and personal with Kami Cole.
AKA: 24/7 Woman
Status: Married with children
Hustle: Entertainer
Location: Lafayette
Favorite Food: Meat, rice & gravy
Favorite Pastime: Watching Movies
Best Advice: Never give up
What's On your bucket list: Travel and see the world.
Last time you were star struck: On American Idol, meeting Simon, Randy & Paula, I was so nervous.
Super Power: Singing
Inspiration: My Mother
If money were no object what would you do: I would help to feed and provide shelter for those in need, and help the elderly.
Give a listen to this hot new track from the dynamic Kami Cole.