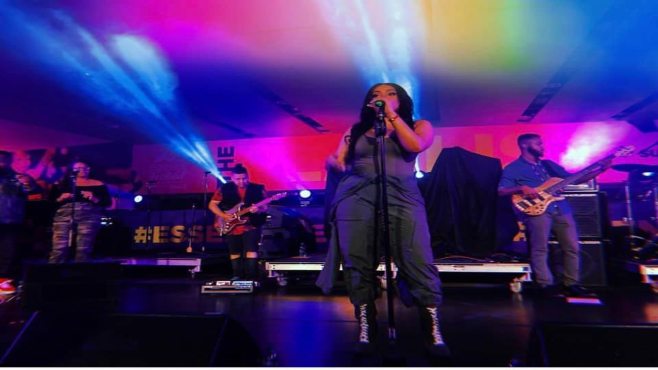 Add this hot new inspirational track to your pandemic playlist. It's from our homegirl from Abbeville, Louisiana RCA-Inspiration Recording Artist Koryn Hawthorne. Check out the music video for "Speak to Me" from her album "I Am." This is hot track is from her sophomore album. It is expected to be released on September 18, 2020.
Koryn is the daughter of a minister and was first introduced to music while singing in church. At 17 years old, Hawthorne rose to fame as a finalist in season 8 of The Voice. She was a member of Pharrell Williams's team. Since then she has received numerous awards and nominations.
Won't He Do It" was her #1 Single. Miss Hawthorne has 2 Grammy nominations. A 2019 Billboard Music Award. A NAACP Image award , 2 Dove awards from 2018 & 2019, and a Stellar Gospel Music Award. Stay tuned to Z1059 and Z1059.com for more good music still to come from Koryn Hawthorne.