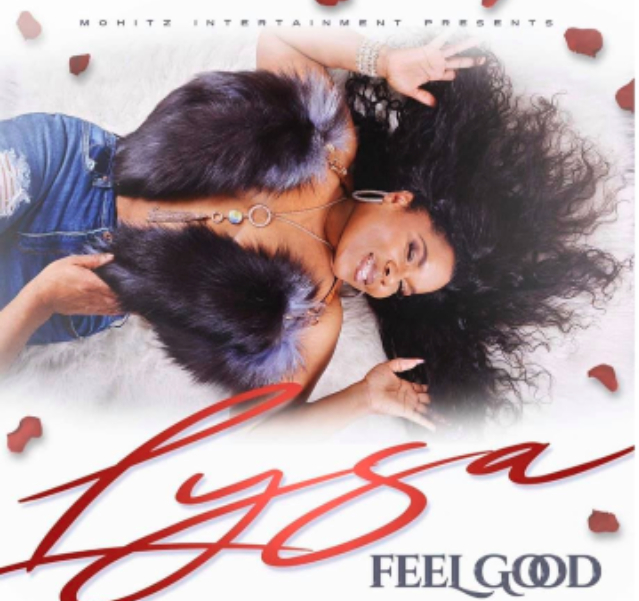 2020 has gotten off to a great start. The southern soul superstars are dropping new music to rock the dancefloors this year.
The Queen of the Mo Hitz Family is back is a blazing new track that is going to make you feel good. It was written by Lysa and produced by Roi Chip Anthony. Lets' get up close and personal with "Queen Lysa.
Personality Profile
AKA: Lysa Harrington -"Queen Lysa"
Music Family: Mo Hitz produced her second album "A Woman's Touch"
Status: Single with grown children
Real Hustle: AT&T
Location: Lafayette by way of Omaha, Nebraska
I like: Watching movies and nature walks
Personal Motto: Live life to the fullest and chase perfection knowing it does not exist but you will achieve excellence.
I can't wait to: Find real true love that provides me with security, compassion, and understanding.
Superpower: Reading people, intuition, being sexy
What keeps you young: God and regular workouts
Words you live by: Treat others the way they want to be treated. It's the platinum rule vs the golden rule.
Best Qualities: Caring /Loving/Intelligent/Resourceful
What gets on your last nerve: Dishonesty/Deception
Inspiration: Being able to identify the movement of God. Find the good/God in any situation.
Personal style: sexy classy
Music goals: Motivate people to live life to the fullest, and enjoy life and dance along the way. I want to create music to make people love, laugh, and grow.
Check out feel good.