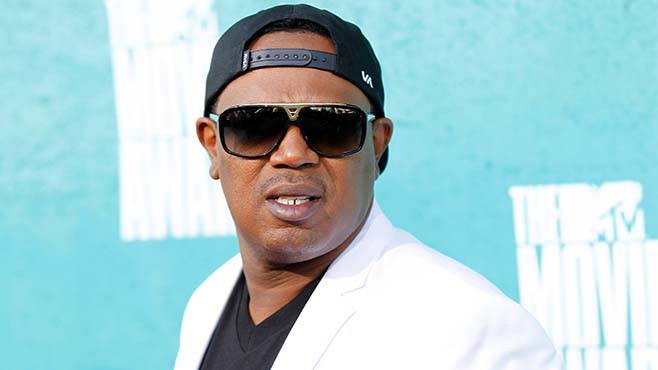 When you think of southern hip-hop, one of the first names you think of has to be Master P and No Limit Records. Just saying Master P probably brings back memories of the iconic "Make 'Em Say Uhh" music video that was an integral part of getting rappers from the Pelican State on the map during a time where the west and east coasts ruled the landscape.
Many fans of No Limit Records artists are getting back together for a reunion tour that will make a stop in their native New Orleans when Master P, Silkk the Shocker, Mystikal, Choppa Style among others will perform at the Smoothie King Center on April 22nd.
This isn't the first such concert as Master P had been putting together these reunion shows going back to 2017 at the Essence Festival. There was even one scheduled back in April 2020, but the COVID-19 pandemic caused this show to be pushed back to 2022.
Tickets for the concert, also featuring Atlanta-based group the Ying Yang Twins are sale now, and are available here