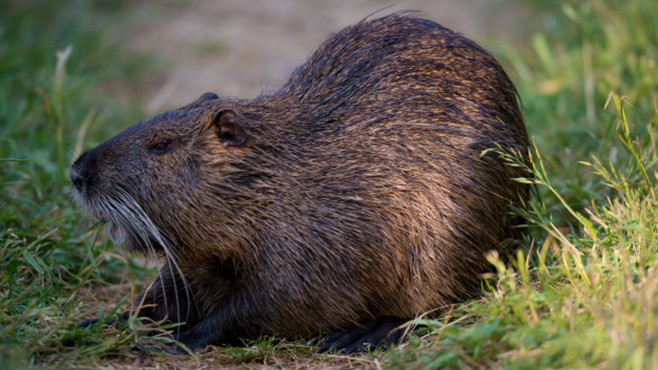 Happy Groundhog Day! While most of the country looks to Punxsutawney Phil to predict either an early spring or six more weeks of winter, Louisiana has it's own weather forecasting rodent in Pierre C. Shadeaux, a nutria.
Pierre's ceremony at New Iberia's Bouligny Plaza happened early this morning and the nurtia did not see his shadow, which means we are in for an early spring.
Pierre was coaxed from his custom-built Acadian cottage with a little help from State Rep. Simone Champagne of Jeanerette.
Punxsutawney Phil emerged from his den this morning and saw his shadow, signaling six more weeks of winter.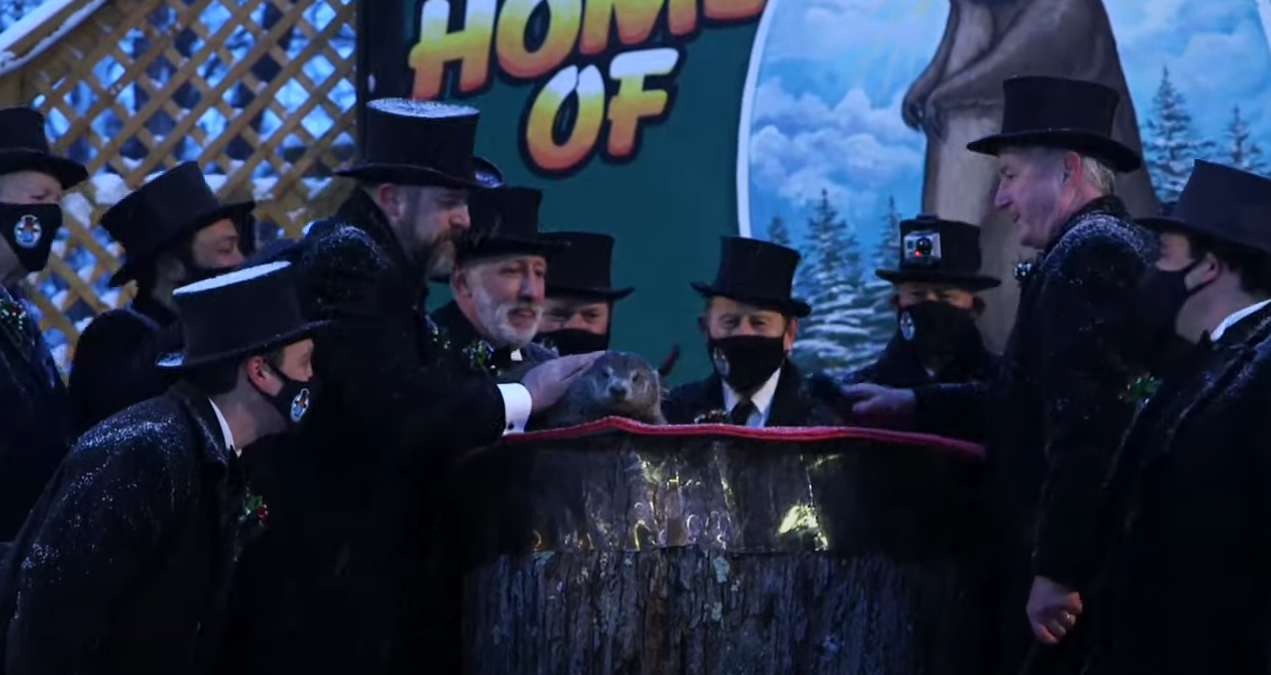 Source: The Daily Iberian