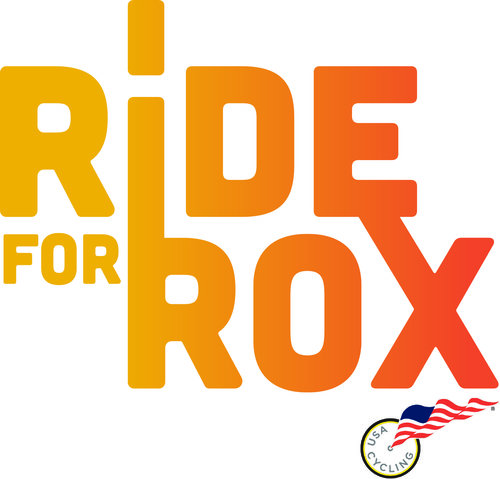 Ride for Rox is an all-road bike ride presented by the nonprofit group, TRAIL. This event is dedicated to the memory of Roxanne Richard.
Spend the morning riding through the countryside of St. Landry Parish. Ride as little as 9 miles or if you in for an adventure, ride 73 miles. Options include 9, 18, 34, 44 and 73-mile routes.
The ride starts at Bayou Teche Brewery in Arnaudville then travels to Roxanne's memorial. The course then goes through Leonville. All riders will finish around lunchtime. Food will be served along with music at Bayou Teche Brewery.
Bike rentals are available through the TRAIL office.
Register at www.latrail.org
Volunteer opportunities are available. Contact the TRAIL office. Visit 413 Coolidge Street, Lafayette, LA 70501
This event supports the nonprofit group TRAIL. Transporation Recreation Alternative in Louisiana is making the community better by creating opportunities for outdoor recreation. TRAIL works with local government to establish places to run, hike, paddle, walk or ride.