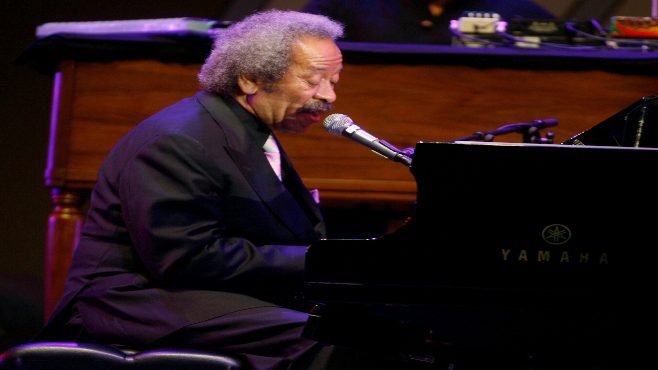 A New Orleans boulevard named after Confederate General Robert E. Lee will be renamed to honor Musician Allen Toussaint. The iconic performer, producer, composer, and New Orleans native died in 2015. The Rock and Roll Hall Of Famer and Grammy winning musician died on tour in Spain.
Toussaint was a producer for hundreds of recordings, among the best known of which are "Right Place, Wrong Time", by his longtime friend Dr. John, and "Lady Marmalade" by Labelle.
On January 6, the New Orleans City Council unanimously voted to change the name of Robert E. Lee Boulevard to Allen Toussaint Boulevard. The new name goes into effect February. 1.
Councilmember Jared C. Brossett said in a statement to CNN,
"Allen Toussaint is a New Orleans native and world-renowned musician. He represents the very best of our city, and I am proud to take this step toward honoring his legacy. The City of New Orleans should prioritize celebrating our culture bearers, our diversity, and everything that makes our City special, not those who worked to tear us apart and represent a horrible history of racism that we are still dealing with today."