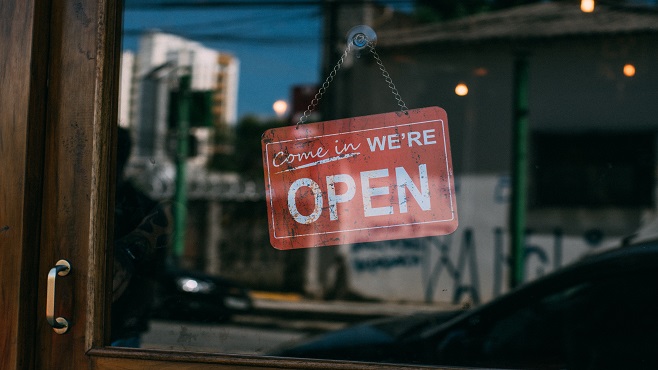 If you have ever fantasized about starting your own business, but don't know where to start, there is help available. There is a small business seminar coming up, Saturday, August 21 at South Regional Library from 11 am to noon. It is free to attend and will provide information on how to start your own business.
The Small Business 101 is open to entrepreneurs who need helping a business. The speakers will discuss the basic concepts of starting a business, marketing, planning, licenses, permits, regulations and more.
At the conclusion of the seminar, you will be able to determine if your idea is good enough to become a sucessful business or if you need to change it. If you already have a business, this seminar will help determine what needs to be done to make it better.

Speaker (s): Maria E. Slater, M.AccFin.
Instructor of Economics and Finance
BI. Moody III College of Business Administration
Economics & Finance Department
Due to capacity restrictions due to COVID-19, participants will be able to register either by calling the office at 337-482-6312 or sending an email. Email: lsbdc.ull@louisianasbdc.org.
Find out more: Small Business Seminar 101