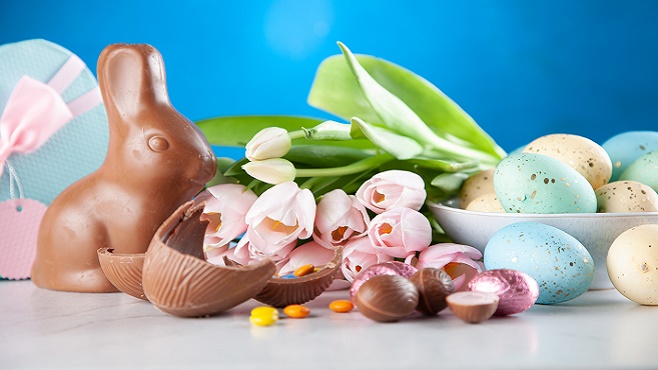 LARC's Acadiana Village will hold its Spring Fair & Easter Extravaganza on Saturday, April 1st. Hours will be 10 am – 2 pm. It will feature lots of activities for the kids. There will be a fun jump, egg hunt, and food trucks from Mealz with Skillz, Country Catering, and M R Cajun Bites. There will also be pictures with the Easter Bunny.

To purchase tickets, click here: https://larcsacadianvillage1.thundertix.com/events/208464?fbclid=IwAR01tr5jNDpauoenNeWOfuLzL0QTQDLEYtwYyuN53mlnTCY5yKeIg4nF2ME

LARC's Acadian Village is located at 200 Greenleaf Dr. in Lafayette.
Source: KATC