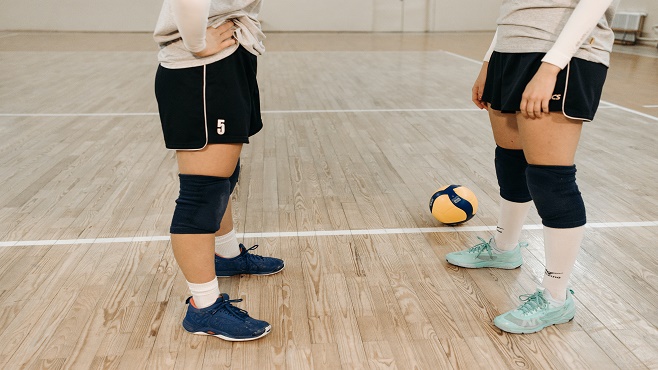 The State Volleyball Championship Tournament kicks off today and runs through Saturday at the Cajundome. Anyone planning on attending today's games, should arrive early.
The Cajundome is expecting a high volume of ticket sales. This means a lot fans will traveling to get to the same place. Traffic will be heavier than usual near Cajundome Blvd.
Five local Acadiana teams will be playing starting at 6:10 PM Thursday night while Ragin' Cajuns Football will also be facing Georgia Southern at Cajun Field at 6:30 PM.
Parking for the LHSAA Volleyball Tournment will be available around the Cajundome Convention Center and at the LITE Center grass lot. This is the corner of Cajundome Blvd and Congress.
Be aware that a portion of Cajundome Blvd and Congress will be closed to travel at 3pm this afternoon. (Thursday, November 10.)
Attendees will able to access the Cajundome parking lots through Gate 9 on Congress Street or Gate 12 on Souvenir Gate via St Mary. Overflow parking will also be at the Lite Center grass parking lot on Saturday as Cajun Field hosts a band showcase. The Convention Center parking lots at Gate 11 and 12 are reserved for Nutcracker Shopping Market guests on Saturday, November 12.
The Cajundome Box Office hours for this week and weekend are as follows: Box Office opens at 9AM on Friday and 8 AM this Saturday.
Reminder, clear bag policy is in effect at Cajun Field and the CAJUNDOME.
Source: Cajundome