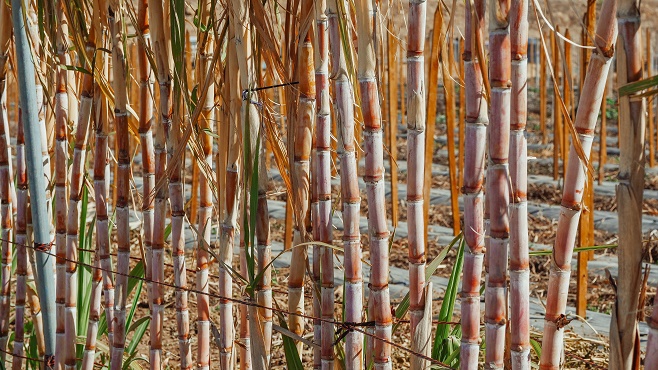 The New Iberia Sugarcane Festival was canceled last year, as were many events around Acadiana and the country. Good news! The Sugarcane festival returns this weekend, Thursday through Sunday (9/22-25).
The popular events return, including the blessing of the crop, the crowning of the king and queen, a 5k race, parades, a cooking competition, and, of course, live music.
This year's lineup features LA Roxx, Wayne Singleton, Clay Cormier & The Highway Boys, Jamie Bergeron & The Kickin' Cajuns, Geno Delafose & French Rockin' Boogie, Rusty Metoyer & The Zydeco Krush, and The Bad Boys Band.

For more information: https://hisugar.org/

Source: hisugar.org