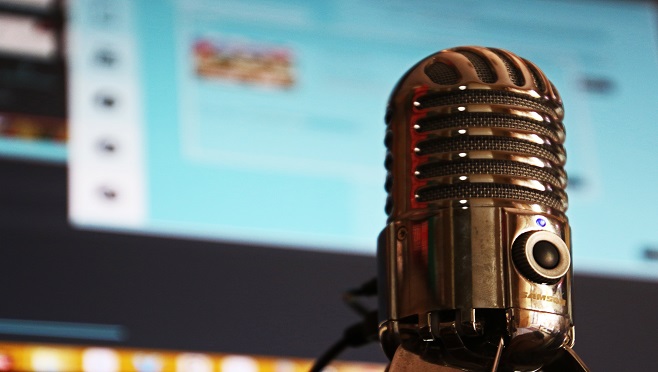 Photo by Magda Ehlers from Pexels
By: Erin Broussard
A little bit of trivia for ya.
Phil Spector. Considered by many to be a genius in music production. He is the creator of The Wall of Sound used in the '60s. His intention was to eliminate all the fancy schmancy effects that are commonly used in studio recording and simply use more instruments creating a larger ensemble for a denser orchestral sound. He worked with the famous "wrecking crew" who were a group of session musicians that have played on an insane number of albums by top artists. We're talking Bob Dylan, Frank Sinatra, The Beach Boys and the list goes on. Phil would bring them in to play additional instruments to make the actual recording be what was actually recorded and not "doctored" by the usual studio recording. For instance, if there was an acoustic piano, he would add an electric piano and maybe a harpsichord. Same goes for guitars etc..
He is responsible for some of the greatest albums ever recorded. Creating a new sound unlike any other.
But, Phil was nuts. Certifiably crazy with papers. A little touched upstairs.
The Ronnette's were an all-girl trio from New York. Their biggest hit "Be My Baby" is one of my favorite songs. Ronnie was the frontwoman. Phil began producing them when she was still a teenager. Just out of her teen years, she and Phil got married. According to her, there were never any good times. He completely controlled everything she did and was crazy jealous. Years went by and she never sang or performed. She was afraid she would never sing again. He would often lock her up in their house for days at a time.
It would be one of these times that would be the last.
Ronnie had been locked up in a room with no food for days. Somehow her mother found a way to get to the house to check on her without Phil knowing.
With no way to get into the room her mother told her she would be back with help.
Ronnie, with her tiny, five-foot little body, broke through the glass window and ran barefoot with blood all over her to the police station in Beverly Hills screaming, "somebody, help me…somebody, please help me!"
Eddie Money. Who doesn't like Eddie Money? He also happens to be awesome. I had the pleasure of meeting him a few years back when my husband's band played a show with him and Sammy Hagar in St. Louis.
"take me home tonight" features little Ronnie Spector in case you didn't know.
"take me home tonight. I don't wanna let you go till you see the light. Take me home tonight, just like Ronnie sang, Be my little baby".
And so now Phil is serving a 30-year prison sentence for the murder of actress Lana Clarkson. During his trial a few years back, his amazing hairstyles in court would often make headlines. I found these to be especially fantastic in the most hideous way. So much so that they've earned him his own hairstyle collage on my refrigerator.