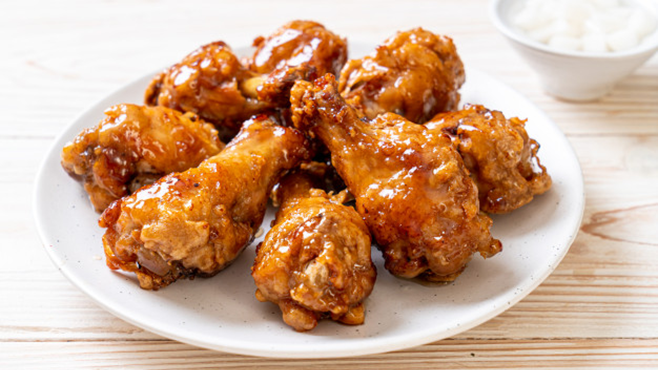 The Super Bowl is one of the top 5 days for food delivery service WAITR and they've created a top 10 list of what Louisiana orders when they order out.
Topping off the list is a must have for the big game: wings. Next up is the side that goes well with everything: fries. Followed by Burgers, Chips & Dip, Mozzarella Sticks, and Sushi.
Here is WAITR's Top 10 Food Orders for Delivery in Louisiana on Super Bowl Sunday.
Wings
Fries
Burgers
Chips & Dip
Mozzarella Sticks
Sushi
Onion Rings
Nachos
Quesadillas
Shrimp
Source: WAITR and Louisiana Radio Network.