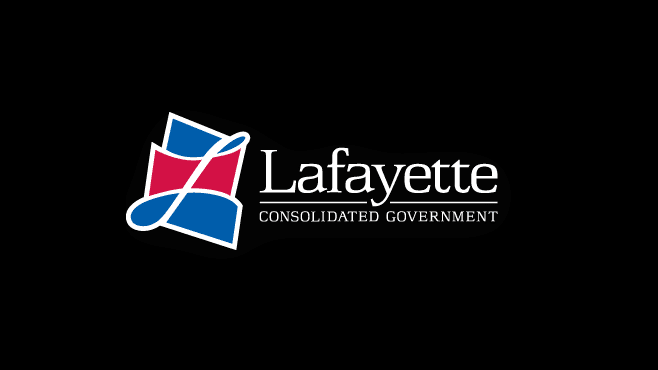 Lafayette Consolidated Government, Ochsner Lafayette General, Our Lady of Lourdes, and United Way of Acadiana are teaming up for a special event.
The United in Health Breakfast Expert Panel will be held on Friday, August 18 from 7:30 to 9:00 a.m. at the Heymann Performing Arts Center. The event is open to the general public.
The event will also feature a panel of health experts who will address health disparities and how to close those gaps and achieve health equity for everyone thoughout the local community.
Lafayette Mayor-President Josh Guillory will also be unveiling his Health Equity Task Force, an initiative he started in 2020 during the COVID-19 pandemic. The group's mission is to achieve the highest quality of healthcare for all residents of Lafayette Parish.
"The promotion of health equity is a critical issue we need to address, as it impacts every member of our community," said Guillory in a statement. "Through this event, we are bringing together leaders in the healthcare industry to discuss our progress and exchange ideas that will positively impact our community."
The United in Health Expert Panel is an opportunity for local residents to learn about important topics related to their health and well-being. This event is part of an ongoing series of initiatives aimed at addressing health disparities and healthier communities in Acadiana.
Registration is $25 per person or $200 for a table that seats a total of eight. Non-profit organizations are also invited to register to have a free exhibit table at the event.
However, a registration ticket ($25 per person or $200 per table) must be purchased for those who would like breakfast at the event. The deadline to purchase tickets for the breakfast is Monday, August 7.
To register or get additional information please visit: https://unitedwayofacadiana.org/unitedinhealth/.